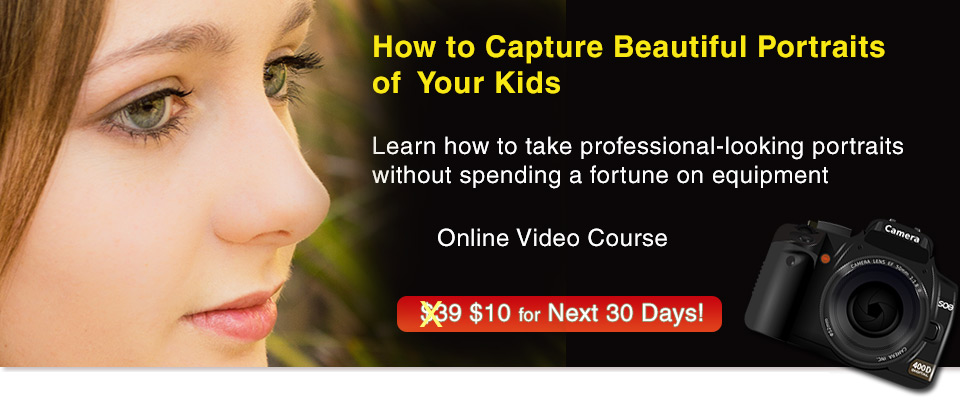 Get the PERFECT CAMERA GUIDE for PHOTO ENTHUSIASTS

Just two minutes from now you can have on your screen the best guide for taking photos, my free "Digital Photography Basics" e-book. And it costs you nothing…All I'm asking is that you subscribe to my newsletter with regular new photo tutorials (and opting out is easy if you no longer want to receive it).

Digital Photography Basics eBook

This 66-page guide is an amazing resource for beginner and intermediate photo enthusiasts, whether you have a compact camera or a DSLR.

It's written in "plain English" — no confusing technical jargon — and illustrated throughout with color photos. The book goes through the common basic controls found on cameras and explains how to adjust them and why you might want to.

After reading this book you will:

Be in control of your camera instead of intimidated by the idea of changing settings.
Understand the factors involved in taking a well exposed, sharp picture and learn how to be more creative
Start mastering lighting and focus like a pro

I hate SPAM too, and I promise to keep your email safe.

Note: If you're using an ad blocker on your browser, you may need to temporarily pause it while you submit the form.