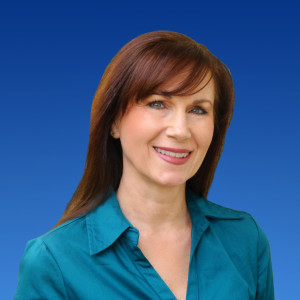 Hi, My name is Valerie Goettsch.
I love photographing people and landscapes and using Adobe Photoshop and Lightroom to bring out the detail and color. I've also started to really enjoy teaching others how to use these programs to make their own photos look their best.
I'm excited to have launched my first photography course, Taking Family Photos Like a Pro!  This beginners course is great for both DSLR  and point-and-shoot users. You can learn all about it here and get a coupon for a special discount.
On this site you'll find tips and tutorials plus creative ideas for beginners as well as more experienced photographers and Lightroom users.
Be sure to download my FREE e-book, Digital Photography Basics. It's a 65-page guide that explains, in plain English, how to use your camera's manual settings. Besides showing you how to avoid those frustrating over- or under-exposed images, it will help you advance from taking simple snapshots to more creative photography.
Feel free to contact me at Valerie @ valeriegoettsch.com with any comments or ideas for tutorials you'd like to see. I created this site to help people, so I'm always open to suggestions.
Thanks for checking out my site.
Valerie